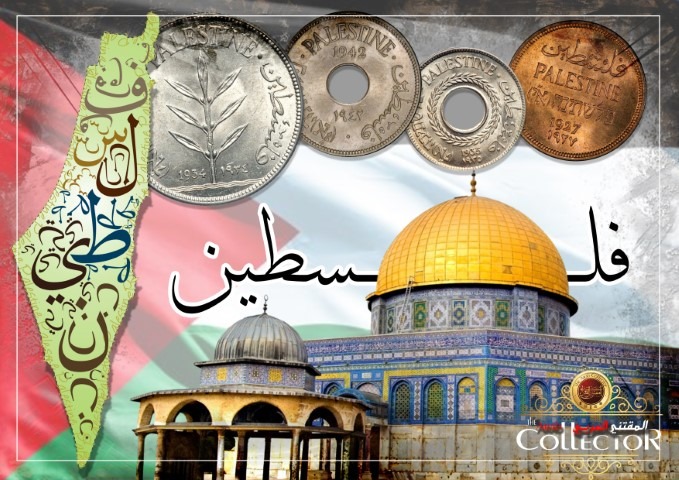 متحف النقد الفلسطيني الافتراضي
متحف إفتراضي مجاني يوثق صور ومعلومات عن النقد الفلسطيني وخاصة القطع النقدية المعدنية خلال حقبة الإنتداب البريطاني من عام 1927 حتى عام 1947 وذلك بطريقة تفاعلية.
تم إنشاء هذا المتحف الإفتراضي في سبتمبر عام 2020 ويحتوي على صور وثائق ومقتطفات من الصحف والمجلات الرسمية ومواد وثائقية اخرى، تتيح المعروضات الافتراضية عرض صور عالية الدقة ومعلومات مفصلة حول النقود المعدنية لفلسطين وسوف نقوم بتحديث محتويات المتحف تباعا.
مازال مشروع المتاحف الأفتراضية للمقتني العربي فى طور التجربه ولقد بدأنا بتصميم اول متحف للقطع النقدية المعدنية الفلسطينية اثناء فترة الانتداب البريطانى على امل ان نقوم بتصميم متاحف مشابهه لدول عربية اخرى ، ونتوجه بالشكر للدكتور محمد الزرد
Mohammed Elzard
من فلسطين عن مراجعته للمادة العلميه للمتحف ومشاركته بوثائق من مجموعته الخاصه.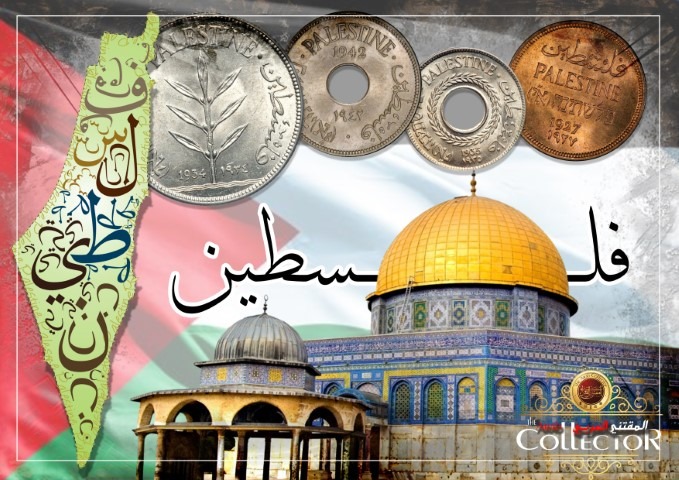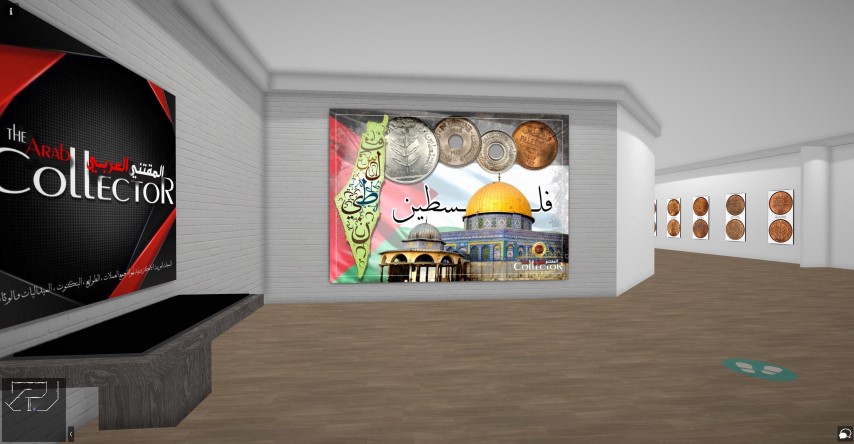 Virtual Palestinian Monetary Museum
A free virtual museum that documents pictures and information about Palestinian Currency, especially coins, during the British Mandate era from 1927 to 1947.
This virtual museum was established in September 2020 and contains images of documents, extracts from official newspapers and magazines, and other documentary materials. The virtual exhibits allow displaying of high-resolution images and detailed information about the Palestinian metal coins.
Designed by artsteps
لمشاهدة محتويات المتحف برجاء الإنتقال الي اسفل الصفحة وسوف يقوم المتصفح بتحميل المتحف الإفتراضي بشكل تلقائي.
برجاء الإنتباه ان وقت التحميل يعتمد على سرعة الانترنت لديك ولا توجد لها صلة بسرعة أو كفائة الموقع (لسرعات الانترنت البطيئة قد يستغرق التحميل وقت أطول).
⬇️⬇️⬇️⬇️⬇️
للمزيد من المواضيع المشابهة يمكنك تصفح موقع المقتني العربي من خلال الرابط التالي:
The Arab Collector 14